Letter from Our General Manager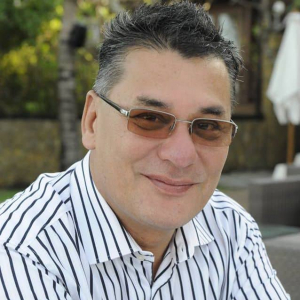 Greetings from Bali Mandira Beach Resort & Spa,
I hope you enjoyed the Holiday Season with family and friends, and may this New Year bring you much joy, peace, love and success. Sending our heartiest New Year wishes to you!
Here at Bali Mandira we are continuing to strive towards delivering world-class facilities and service to all of our guests. Please allow me to introduce our new gym facilities. This gym is specially built for our guests who are looking to stay fit during their stay.
Now staying active and fit are made much easier with the addition of the brand new gym at Bali Mandira Beach Resort & Spa. Bali Mandira Gym Center is equipped with a range of modern equipment for cardiovascular and resistance training, perfect for those who want to really sweat it out and to stretch the muscles before facing a new day.
Best Regards,
Ray Clark