Asia Africa Film Festival 2019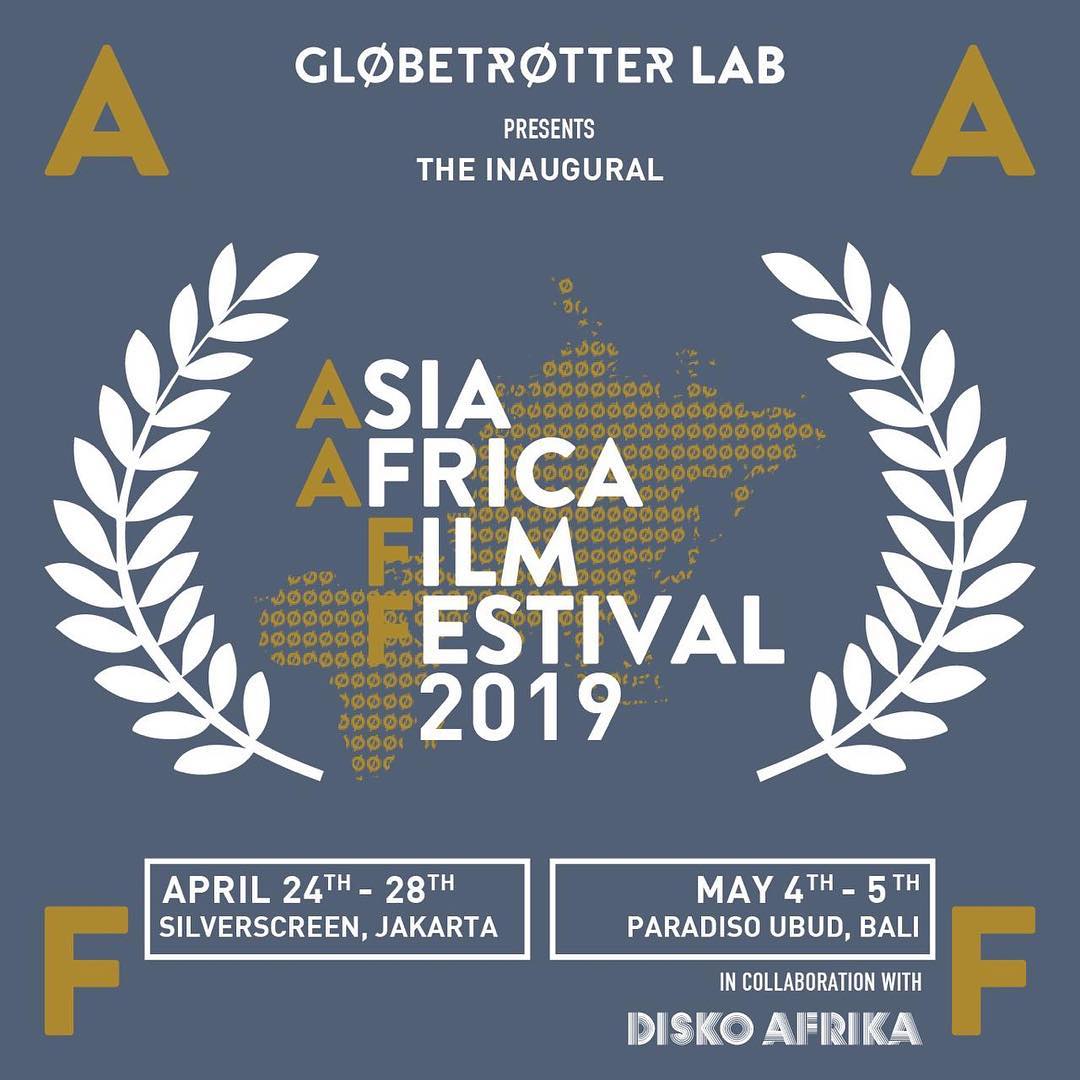 May 4th – 5th
Globetrotter lab in collaboration with Disko Afrika
Join us in celebrating diversity and story telling in film. The two continents, unbeknown to many, actually share a lot in common and are connected in ways both culturally as well as historically, and, at AAFF, the festival plans on highlighting these commonalities through film. The goal is to spark conversation between both continents while celebrating filmmakers and directors who are quietly creating work that deftly catalogues the emotions and states of our societies, changing the way we understand, experience and think about the world.
"AAFF will be a vehicle not only to educate through our Director Q&A sessions, films and workshops, but also an extension of our ethos, which has always been to produce content that transcend narrow definitions and borders, while embracing the beauty in the commonalities we share in our varied subcultures. With AAFF, we hope to expand taste and knowledge beyond our own cities and continents while bucking stereotypes, economic, class and racial barriers."
Kennedy Ashinze, Globetrotter Lab's Founder and Creative Director.
For further details please click here