Letter from The General Manager – July 2019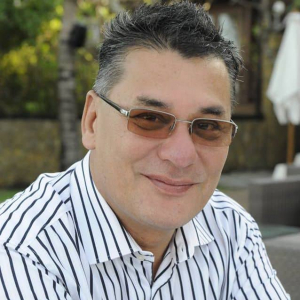 As we are halfway through the year, so whether you have celebrated mid -summer or chilly mid – winter, it's always a good time to ponder on your next holiday.
Here at Bali Mandira we are continuing to strive towards delivering a superior guest experience to our wonderful valued guests, and we are very pleased with the numbers of repeat visits from our loyal guests and the growing number of referrals we are receiving. The teams are eager and keen to welcome you home.
I am pleased to announce the completion of our new cutting edge16 Mandira suites which are a great addition to the property, and have been accepted by our guests who have stayed in them with applause, images available on our website.
Our Food & beverage team have been busy with new Menu's in our Celagi restaurant, Barong & Patio & Azul Beach Club.
Guests who were lucky enough to attend the latest event at Azul Beach Club raved about the quality of the food, ambiance andof course the wines, showcasing the range of wines from The South Australian Wolf Blass winery. Our teams put on an amazing evening of gastronomy at its best.
If you are planning on a visit, please check out our Current Best Promo Rates for your next stay here.
I look forward to welcoming you to our piece of Paradise.
Best Regards,
Ray Clark