Preserving the Environment
&

Culture Through Tree Plantings Program
Bali, March 2020 – Bali Mandira Beach Resort & Spa held rare tree planting program in the area of Pulau Serangan & Petang, Badung-Bali. This activity is part of the Bali Mandira Beach Resort & Spa Corporate Social Responsibility program.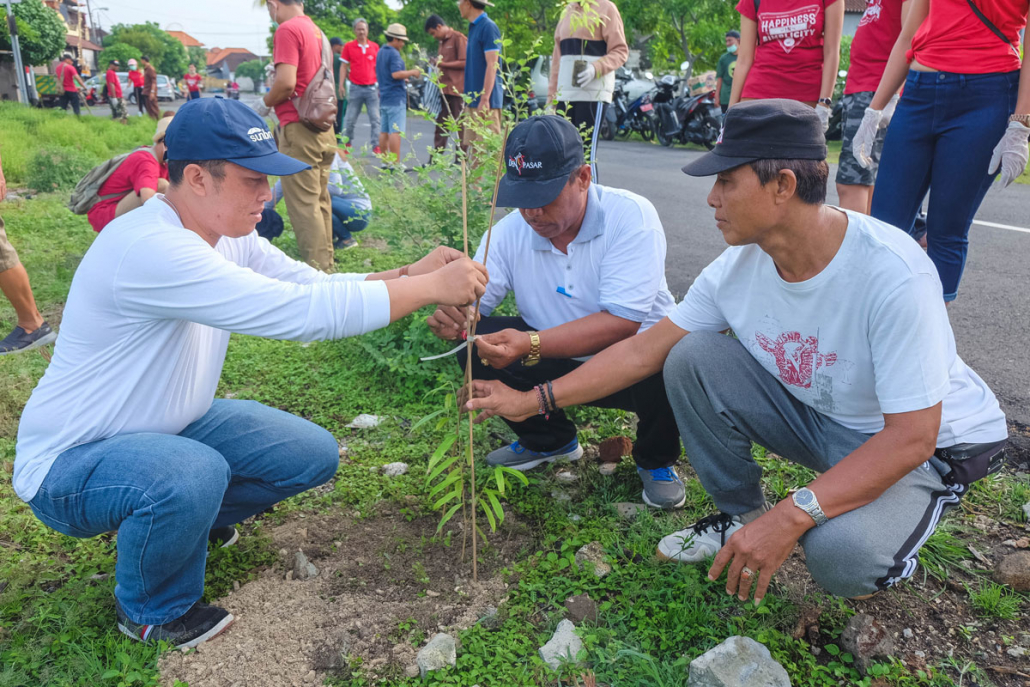 A total of 700 rare trees were planted by the team from Bali Mandira which included Cendana, Gaharu, Majegau, Intaran, Rijasa and Cempaka trees. The reason for the selection of these trees is because they are rare and have historical and cultural values.Where the flowers of the trees are commonly used for religious ceremonies.
This program was attended by the management and staff. Where this activity is a manifestation of the Company's concern for the environment & culture. There are many benefits of this program, one of them is to keep the environment green in order to be able to produce oxygen, assist with water filtration, to maintain the beauty of Bali and to create an area for the preservation of rare trees.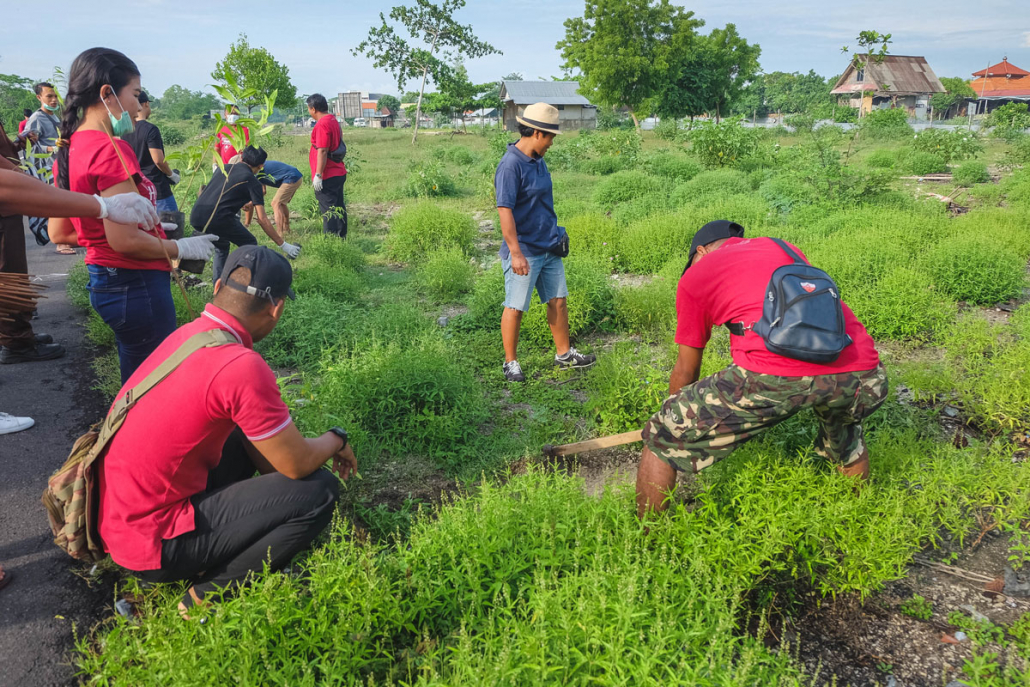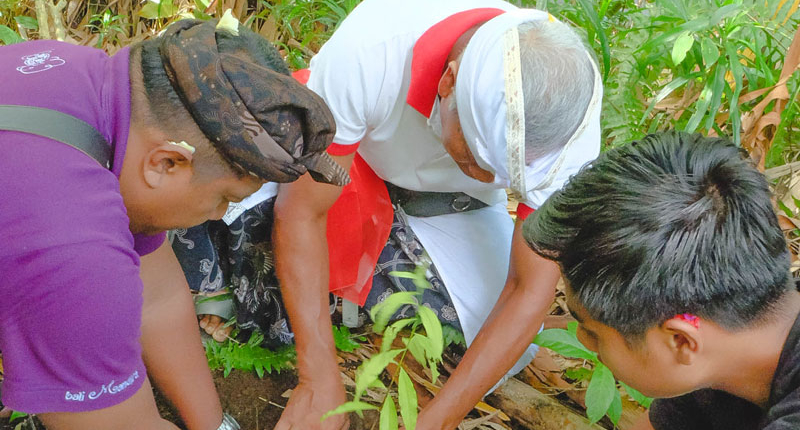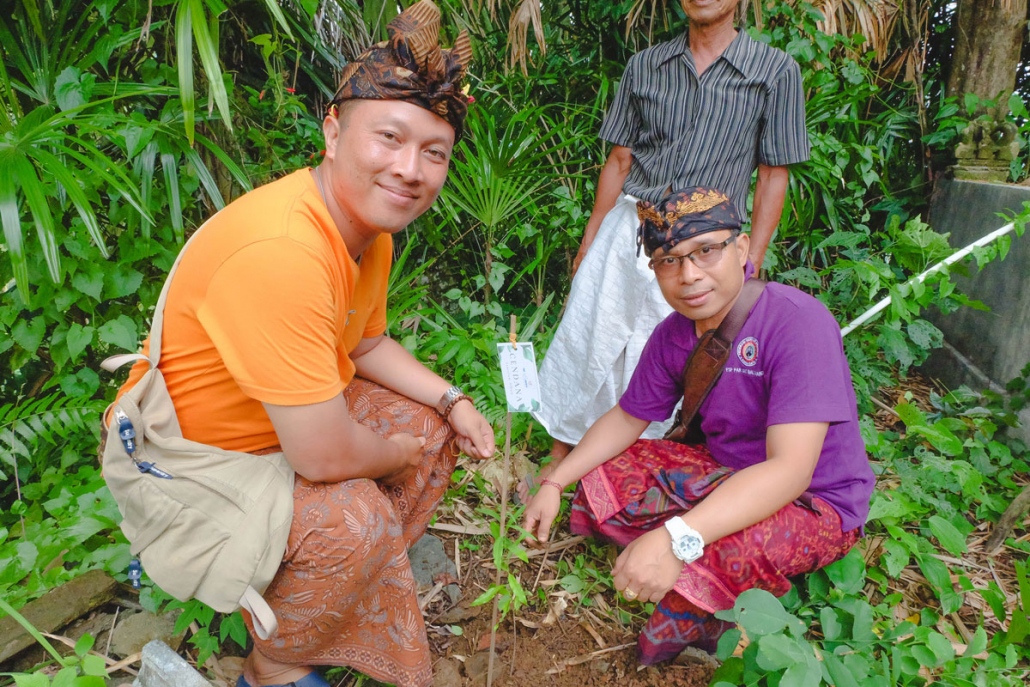 "This CSR program is part of our commitment to protect, maintain, and preserve the environment, especially to conserve rare plants of Bali which become the important aspect of Balinese culture." said Lily Windy, Assistant Corporate General Affair Manager.