Letter from The General Manager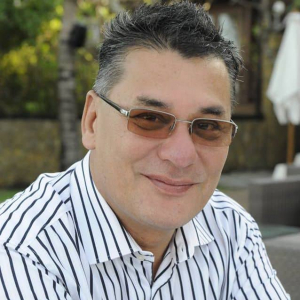 We hope this letter finds you well.
Coming to the end of February, and most of my guests are asking 'What Rain Season' as the weather has been superb, few spluttering's during the nights, but the days have been mostly wonderful, and hot!
Nyepi day just a little more than a week away.
Nyepi Day in Bali is a New Year festivity not at all like anyplace else on the planet. Bali welcomes the Saka New Year as the Bali Day of Silence.
It's eventually the calmest day of the year, super peace and tranquillity, would be great for the rest of the world to have 1 day even where nothing moves, streets deserted, no planes or transport on the whole Island.
This one day brings every normal action to a total stop. Airport closed, no cars on the road, streets all clear of people, motorbikes and cars, guests in hotels have stay there without wondering outside for 24 hours, no loud music or noises, that evening on Nypei no visible lighting, people in their homes have to stay within quietly for 24 hours, a most mystical and magic period to experience.
If you are planning on a visit, please do check our current Best Promo Rates for your next stay. Book Here
Best Regards,
Ray Clark